Hello!
My name is Pine Humes.


I'm a graphic designer and digital illustrator from Portland, OR.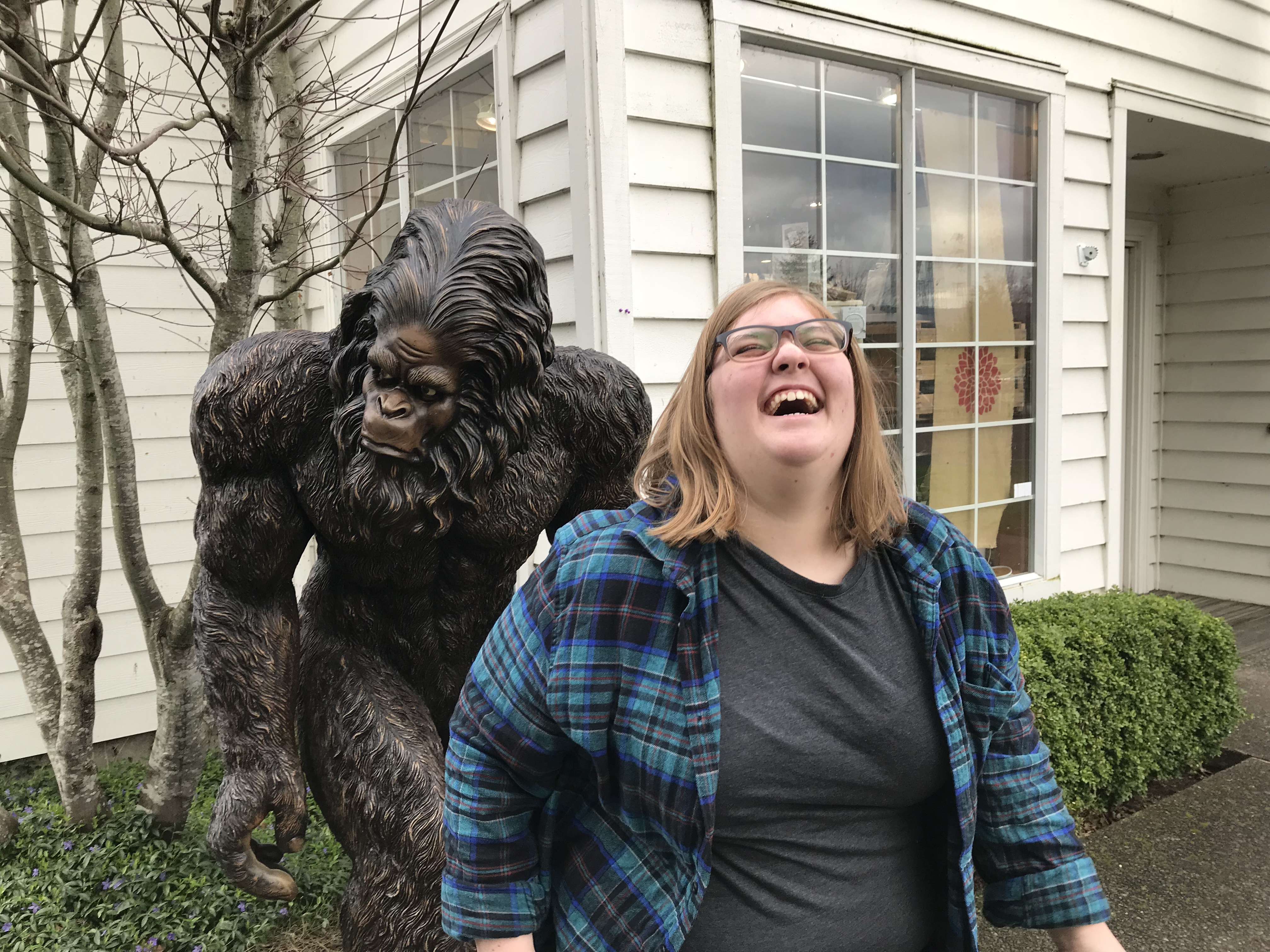 ABOUT

Like I said, my name is Pine Humes. I use they/them pronouns. I'm a graphic designer and illustrator based in the Pacific Northwest. I'm a recent graduate from Oregon State University with a degree in graphic design and photography. Aside from that, I've taken on bookbinding, paper art, and sticker making. I find a lot of my inspiration in botany and mycology, two subjects I briefly studied and hope to integrate into future design. A lot of my work is based around integrating other, completely unrelated subjects picked up at school into my design. So far I think it's helped make me a stronger designer.

When I'm not powering through my homework or navigating freelance, you can find me planning out my next big personal project, playing tabletop roleplaying games, or going down Wikipedia research rabbit holes.